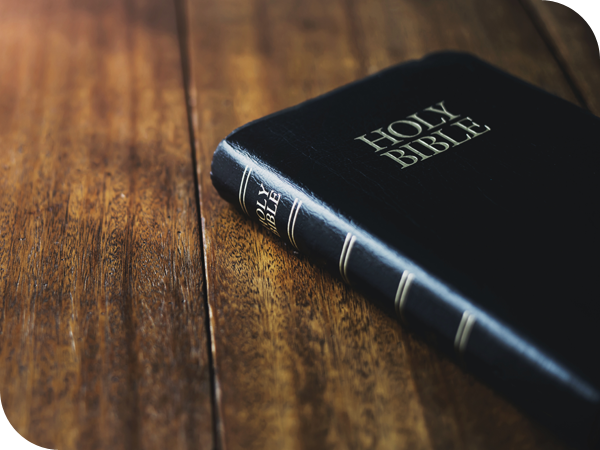 Having been educated in a Catholic school, run by The Salesians of Don Bosco, I have always kept in my heart the phrase in the Bible from Corinthians 9:6-7 which says "Remember this: Whoever sows sparingly will also reap sparingly, and whoever sows generously will also reap generously. Each of you should give what you have decided in your heart to give, not reluctantly or under compulsion, for God loves a cheerful giver".

Over the years as my fortunes has waxed and waned , I have attempted to contribute whenever and wherever possible to causes that are close to my heart, the education and welfare of children, the pacific islands and the oceans.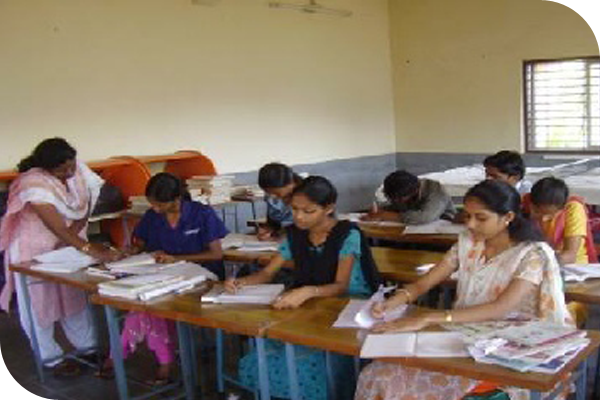 I support young girls at the Montfort Vocational Training Centre, Goa, to learn skills that will enable them to stand on their own feet.

I also support the education of several hundreds of young girls of varying ages, at schools run by the St.Joseph's mission in the state of Karnataka in India.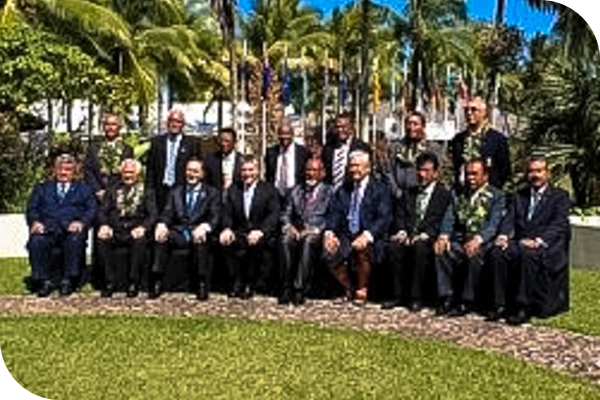 I have always believed that Small Island States in the Pacific deserve a stronger voice in international diplomacy and one of the ways in which I can help it happen, is to facilitate education and training of diplomats from the region. Therefore, we finance twenty annual scholarships in Diplomacy and Foreign Affairs for students from the Pacific Islands, at among others, The Diplo Foundation in Malta, and The Said Business School at Oxford, which helps in strengthening institutions and helps capacity building amongst the countries most at risk from Global Climate Change.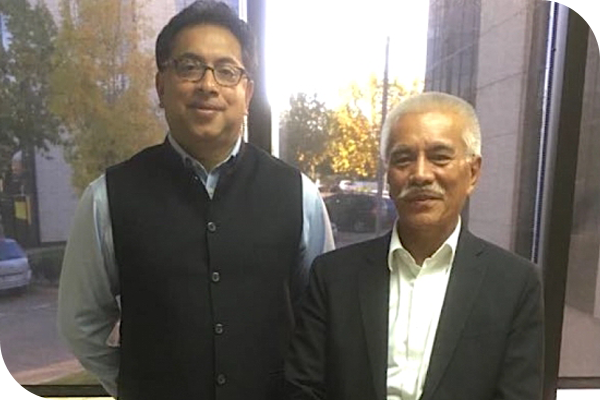 Climate Change is a heart-breaking and important issue for many countries I work in and with. Therefore, it is amongst my priorities to be in the centre of the battle against Climate Change, especially as seen by our Pacific Islands partners and clients.

For that reason, I work closely with HE Anote Tong, former president of Kiribati and a globally renown climate champion. My Private Office supports HE Tong's activities globally including providing research assistance. During the present Corvid 19, I was the first non-state actor to donate masks and test kits to Vanuatu and Tuvalu.